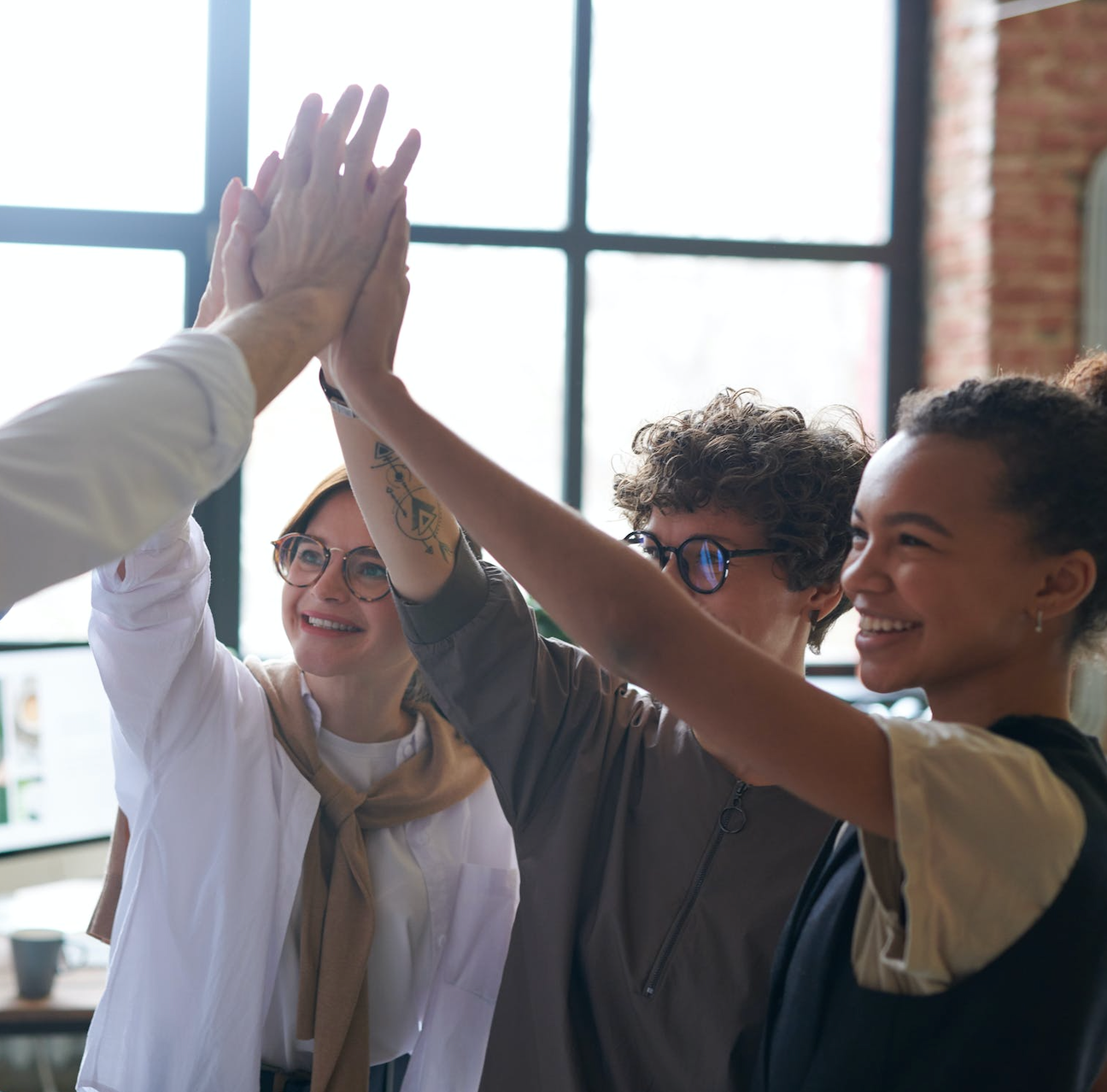 Team Building
Looking for a unique activity for your team? We offer the opportunity to create your own custom rugs using a rug tufting gun. We can accommodate up to 30 members per session. Just send us an email and we'll get back to you with a quote!
Get a quote!
Birthday Parties
We've just opened our space for birthday party bookings! The first few hours we'll run a workshop where everyone can make their own rug, then you can use the space however you'd like for the rest of the party. We have the space and tables, you bring the guests and cake!
Parent guardian(s) required for ages 10-18
Send us an email for more information, to book, or for a quote!
Contact us!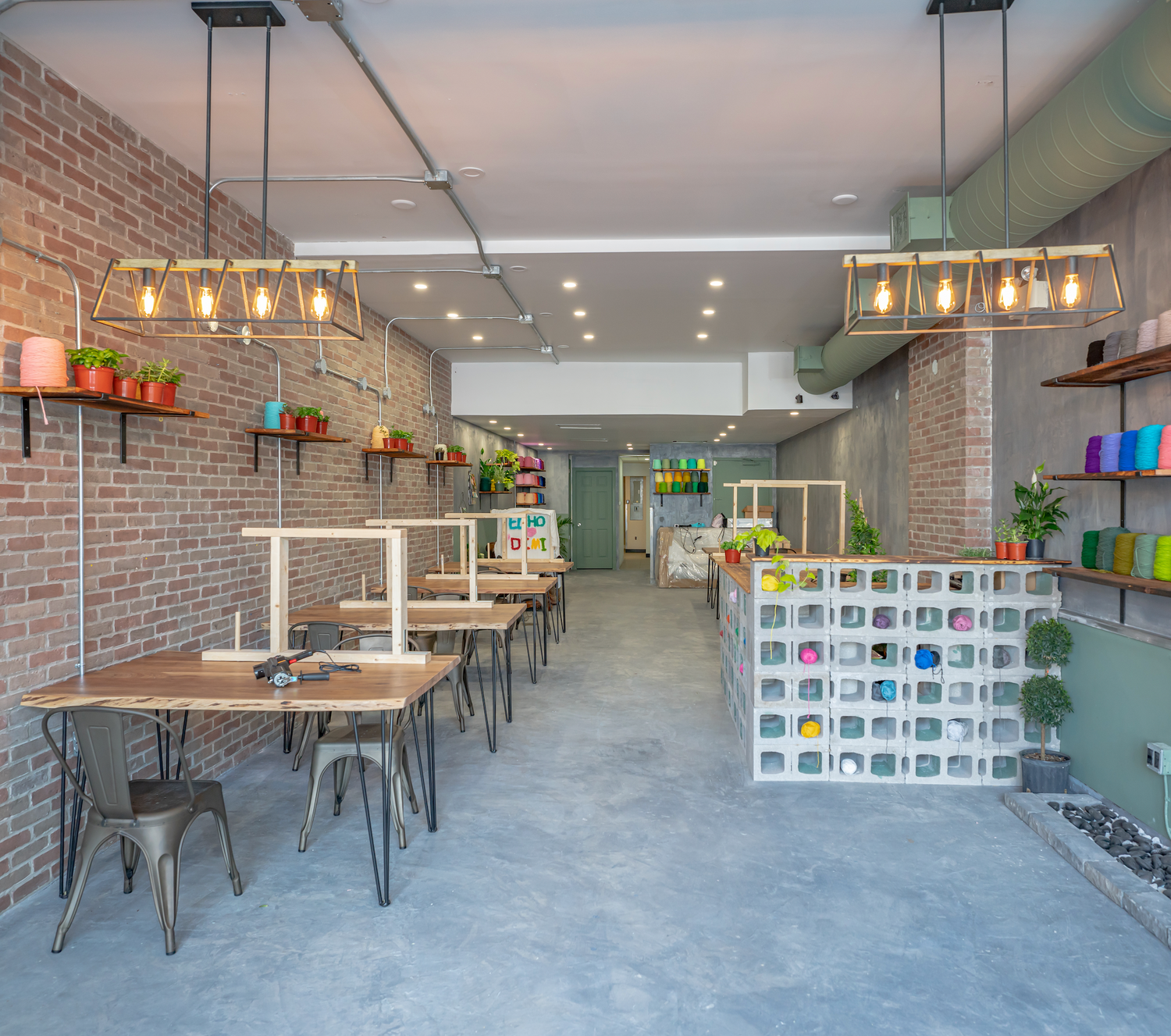 Space Rental
Have an idea for an event, but don't know where to host it? Whether it's an artist run workshop, launch party, poetry night, or baby shower, you can rent our space for your occassion!
Send us an email with what you're thinking, and we'll get back to you with a quote!
Make a call!