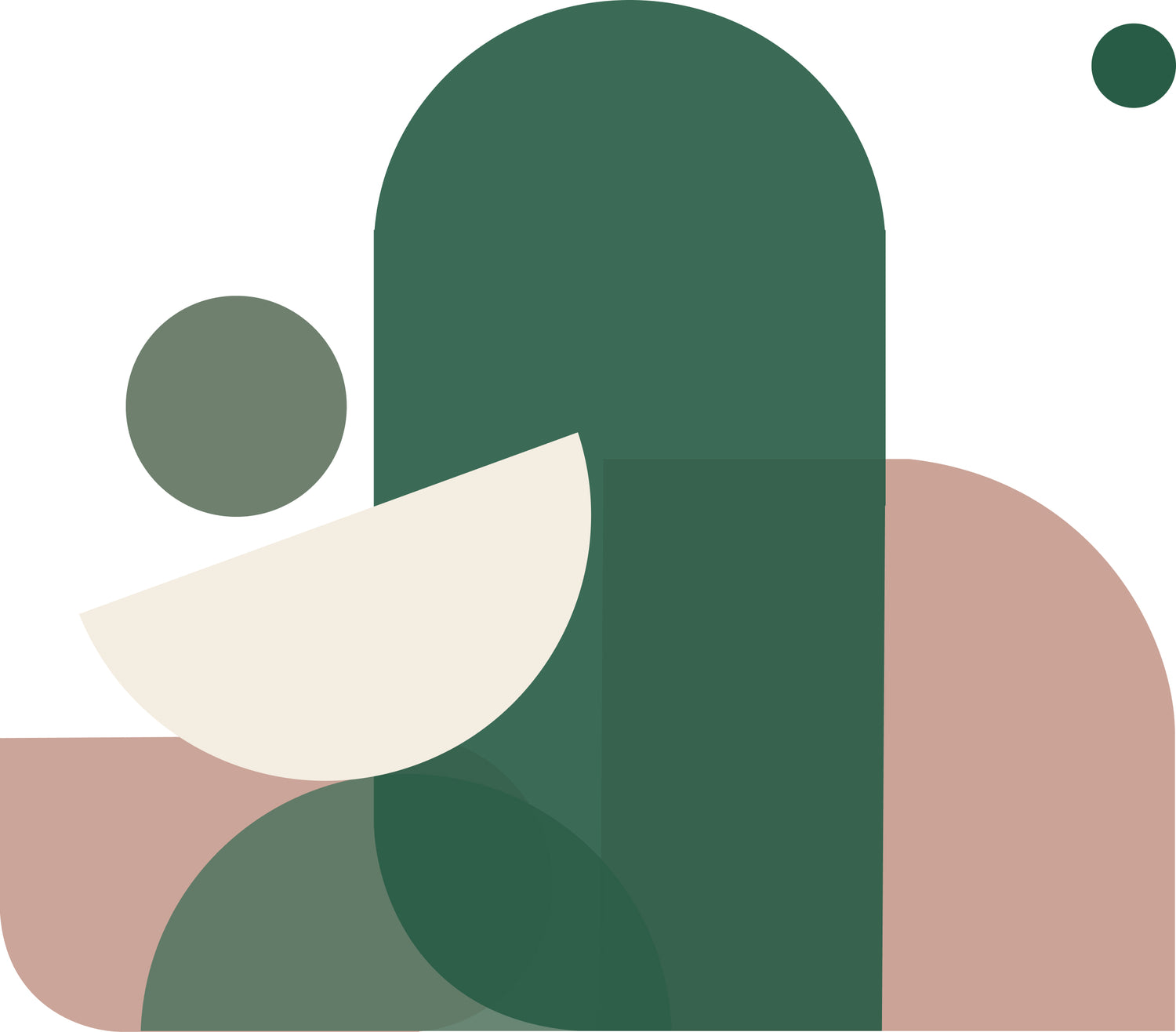 How Things Got Fuzzy
It all started with one piece of thread, and before we knew it, we were addicted to tufting. It became a relaxing ritual for us in today's wacky world. To share our love for tufting with Toronto, we created Fuzzy Lab -- a place to relax and enjoy with friends while learning a new skill. It's your one-stop hub for creating magical rugs. New to the craft? We've got professional instructors to help you out. So drop by our Lab, and let's weave magic together. 
Book an appointment online
Love Craft so could your franchise opportunity!
Phone call: (416) 322 - 9888
Email: fuzzylab.trt@gmail.com
Address: 3250 Yonge St, Toronto, ON M4N 2L4
Instagram:fuzzylab_tufting
Button label