Tuft Positive
Say hello to TUFTING – Create your own art, with friends, partner or even your cat! EVERYONE is welcome at Fuzzy Lab, the home of all things tuft in Toronto! Let's weave magic together.
Create Your Masterpiece Rug
Our cozy vibe sets the mood for creativity. We've got the tools, tables, and instructors to create your rug. Just bring your thunder. We know that a masterpiece takes time; that's why you're always welcome to come back to complete your rug. We charge by the frame to make it easier for you. 
Online booking
Customize Your rug in a Million Ways
Whether it's your dog, favourite cartoon, or the Mona Lisa – get any rug design you want with our customization option. Which means we'll do all the work. Just share an image for the rug design and watch us weave magic. Looking for something other than rugs? We also make wall hangings, pillows!
Call us!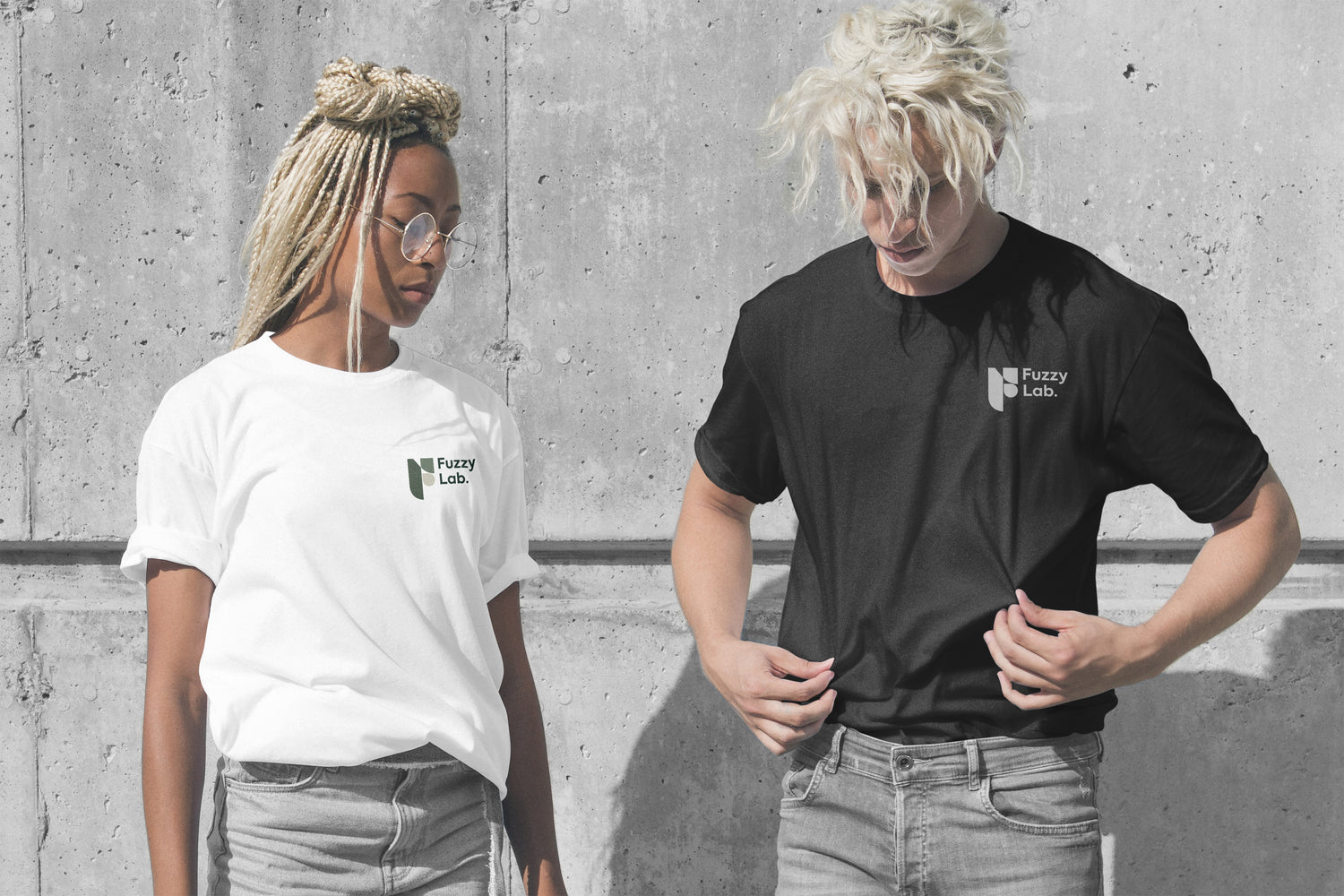 Hot Merch Alert!
Catch our exclusive Fuzzy Lab capsule collection: apparel, accessories, home, pet and more. Landing soon here and in our Lab. Stay tuned for more updates. 
How The Magic Works
Step 1

Pick your image, use our projector to reflect it on the frame and create an outline. 

Step 2

Select your colors (over a 100 to choose from) and start tufting your art with a professional instructor who'll help you throughout the process.

Step 3

Done with tufting? Now you'll glue the back of your artwork to ensure the yarn doesn't come off. Trim your art and give it some finesse. Don't worry – we're here to help you at this step as well.

Step 4

Add the last piece of fabric at the back of your art and we'll help you with the final touch: framing, hanging, wrapping. Keep it for yourself or gift it.